Learn about our products: this video was broadcasted at the Tyrolean Innovation Award 2014. What are our principles, goals and ambitions? See detailed information on all our products in polychromelab's webshop here.
About our values, location and work.
Store TexStilKüche
TexStilKüche Serfaus – Fiss – Ladis

We're very excited to open our new office, store and alpine research lab in Serfaus – Fiss – Ladis. The old Alpine Proof research lab was moved from Glungezer nearby Innsbruck into the centre of ski resort Serfaus – Fiss – Ladis, to test products even better and push on innovation forward.
In our new TexStilKüche Store it's really all about innovation: In an old inn that we renowned we had to store some of our jackets temporarily in the former kitchen. And suddenly there was the idea for a new name of our working and creating spot: TexStilKüche Serfaus – Fiss – Ladis.
In this very idea kitchen we want to pursue development of fair manufactured and functional design and outdoor jackets by polychromelab. Soaking in this inspiring atmosphere every day with the most beautiful view from Serfaus' sun plateau we found a source for creativity to design jackets in the style and quality of tomorrow. For this we'd like to welcome as many guest as possible to polychromelab TexStilKüche, where the DNA of polychromelab could be experienced at first hand!
Opening hours: Mo+Di+Do+Fr 14 – 18 Uhr. Please contact us for further information: +43 699 1960 0096 or info@polychromelab.com, we're happy to help!
You can buy polychromelab products online in our polychromelab concept store. If you have more questions, visit our contact area.
Alpine Proof
polychromelab Alpine Proof Outdoor Lab Serfaus Fiss Ladis
Outdoor apparel comes to its limits under extreme weather conditions and high material strain. Outdoor research on the interaction of man, apparel and weather gives insight, how to improve outdoor apparel – and even go one step beyond the limits.
Alpine Proof is a seal of quality for outdoor apparel tested in alpine environments according to a consistent standard. Get all information about Alpine Proof Outdoor Lab in Serfaus Fiss Ladis on Schonjöch 2436 to get to know what's important when going outdoors and buying outdoor apparel: Alpine Proof Outdoor Lab
Our Values
polychromelab stands …
… for nature
Only polychromelab cools when it's warm and warms when it's cold, and represents an absolute reduction to the essential – without unnecessary ballast.
… for people
Polychromelab focuses on the individual needs of people, and tailors each product precisely to meet the evolving requirements of leisure activities and professional life.
Read about polychromelab's philosophy and our values here: Our Values.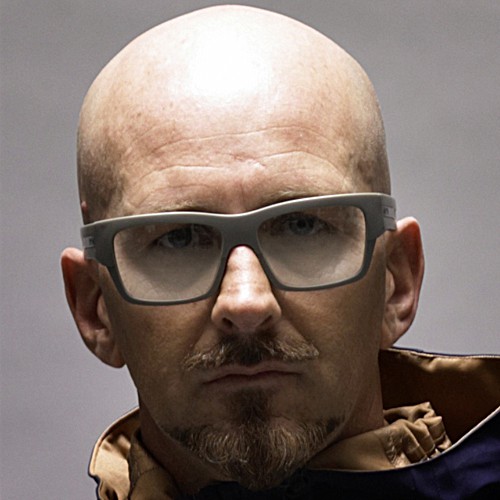 Michele Stinco
Inventor / owner / CEO
Michele as an extreme sports and style focused person is perfect to work on polychromelab products.
Due to his vast professional experience as designer, he loves to drive style and innovation. He is the creative head of the company, he knows how to mix and match technologies with unique design.
polychromelab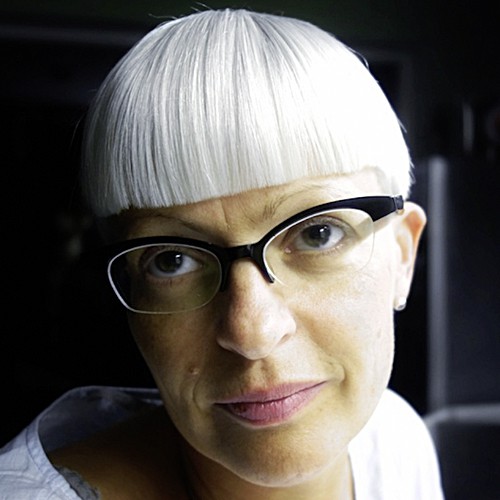 Elisabeth Frey
Managing Director
Elisabeth is the person behind processes. Her economic and process focused skills are very necessary to keep the company on track. Elisabeth and Michele are a team - in sports, private life and business. With her great knowledge and experience she is the economic mastermind.
polychromelab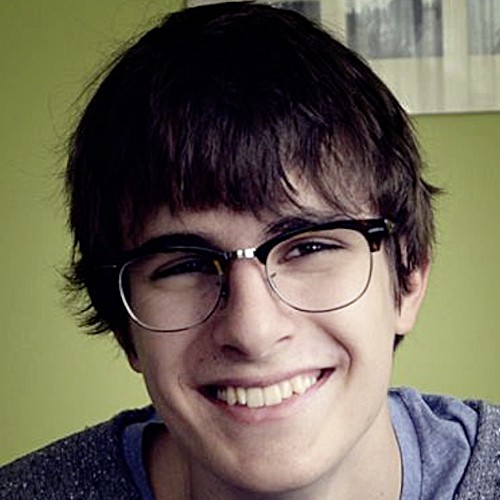 Maximilian Frey
Social media / press / communication
Maximilian is responsible for all written issues of polychromelab. Social networks, feeds, information. He is a very talented, focused co-worker. Responsible for communication he is a important person between customers and polychromelab.
polychromelab
This post is also available in: German